Belief Sidley Austin-IRS `QAT' tax shelter entraps Clients 1-9 with interstate sex-for-hire services and `poisons' investigations into al-Qaeda 9/11 and U.S. Air Force tanker frauds by client Airbus
Open e-mail sent March 12, 2008 for attention:
US Vice-President, Richard Cheney,
vice_president@...
Hawks CAFE believes the Sidley Austin law firm and IRS structured a `QAT' tax shelter to entrap `Clients 1-9' with interstate or foreign sex-for-hire services and `poison' investigations into al-Qaeda 9/11 and U.S. Air Force tanker frauds by Sidley clients, Airbus Industrie, Lockheed Martin and Paul Desmarais Sr.'s alleged crime family in Montreal.
http://www.irs.gov/irs/article/0,,id=170731,00.html
"..

only months later IRS and FBI determined Spitzer wasn't hiding bribes but payments to company called QAT ..

prostitution operation operating under name of Emperor's Club .. Valentine's Day, Feb. 13, Spitzer ..

federal complaint "Client 9," arranged for "Kristen" to meet

in Washington, D.C.
..

alleged to have paid woman's train tickets, cab fare ..

travel time ..

suspicious financial activity reported by bank to IRS which, under direction from Justice Department, brought in FBI's Public Corruption Squad."
http://abcnews.go.com/Blotter/story?id=4424507&page=1
"Gov. Eliot Spitzer .. allegations .. paid thousands of dollars for

high-end call girl .. Four people allegedly connected to

ring, identified ..

as Emperors Club VIP .. arrested

.. connections between wealthy men and 50+

prostitutes New York, Washington, Los Angeles, Miami, London and Paris

...

defendants [and potentially `Clients 1-9'] charged .. with violating federal Mann Act 1910 law that outlaws traveling across state lines for prostitution."
http://www.sltrib.com/ci_8521897
Our Abel Danger intelligence team has determined that IRS, FBI, Department of Justice and State Attorney General top officials, including Client #9, Eliot Spitzer, had investigated attempts by Sidley Austin's clients to manipulate the U.S. Air Force tanker bids and even destroy the Boeing Company under cover of an 'al-Qaeda' attack on 9/11.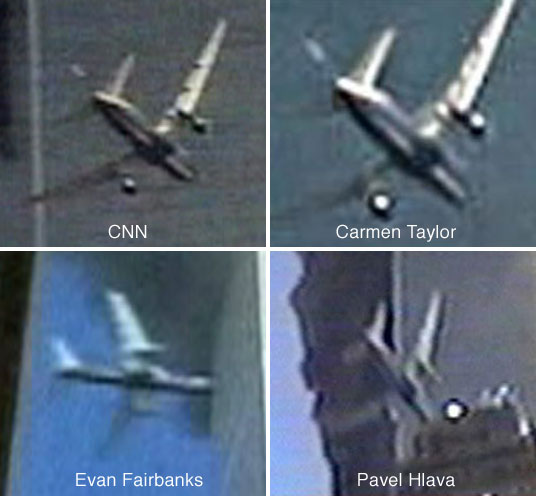 http://seattlepi.nwsource.com/dayart/20060601/Tanker-Compare.gif
http://www.rumormillnews.com/pix4/Flight175.jpg
Our research has linked Sidley Austin associates, including Michelle Obama to the use of `poisoned' QAT tax shelters and the extorted war-game insiders who wittingly or unwittingly were duped into helping Airbus guide a droned Boeing 767-200ER tanker into the South Tower on 9/11.
Abel Danger warns that Sidley and IRS associates have responded to our published work with a desperate attempt to `paralyze' the 9/11 investigators, including Emperor Clients 1-9, with '9' being Eliot Spitzer.
Field McConnell, Forensic Economist
fbi@...
Astana, Kazakhstan - 28 year airline and 22 year military pilot, 23,000 hours of safety
+7 (777) 684 6859 http://www.captainsherlock.com/


David Hawkins
hawks-cafe@...
Tel: 604 542-0891
Leader, Reform Party of British Columbia Former oil industry operating engineer, blow-out specialist and safety officer - 15 years experience with radioactive materials, explosives and incendiaries
Civil Case 3:07-cv-49 "Hawks CAFE v. Global Guardians"
http://www.hawkscafe.com/107.html

Clerk's Office, Federal District Court of North Dakota
655 1st Ave. North, Suite 130, Fargo ND 58102